nelbel
Last night, Jeff, Dan, and I completed our full-circle of hanging out in our Power Trio by re-enacting one of our first activities together. That's right, we watched A Goofy Movie.
Here's what we looked like last night: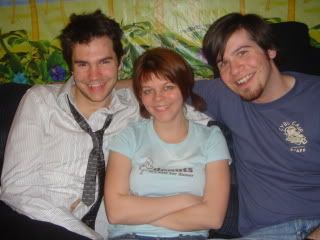 ...And here's what we looked like as freshmen: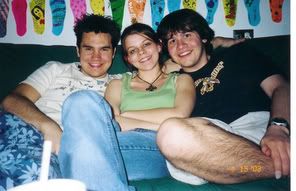 :-)
Yeah, I'm a little choked up, as I have been all week. Such sweet sorrow this time brings.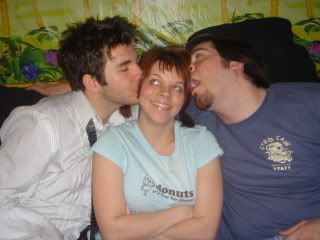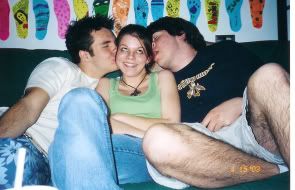 I love you two more than words can possibly say.